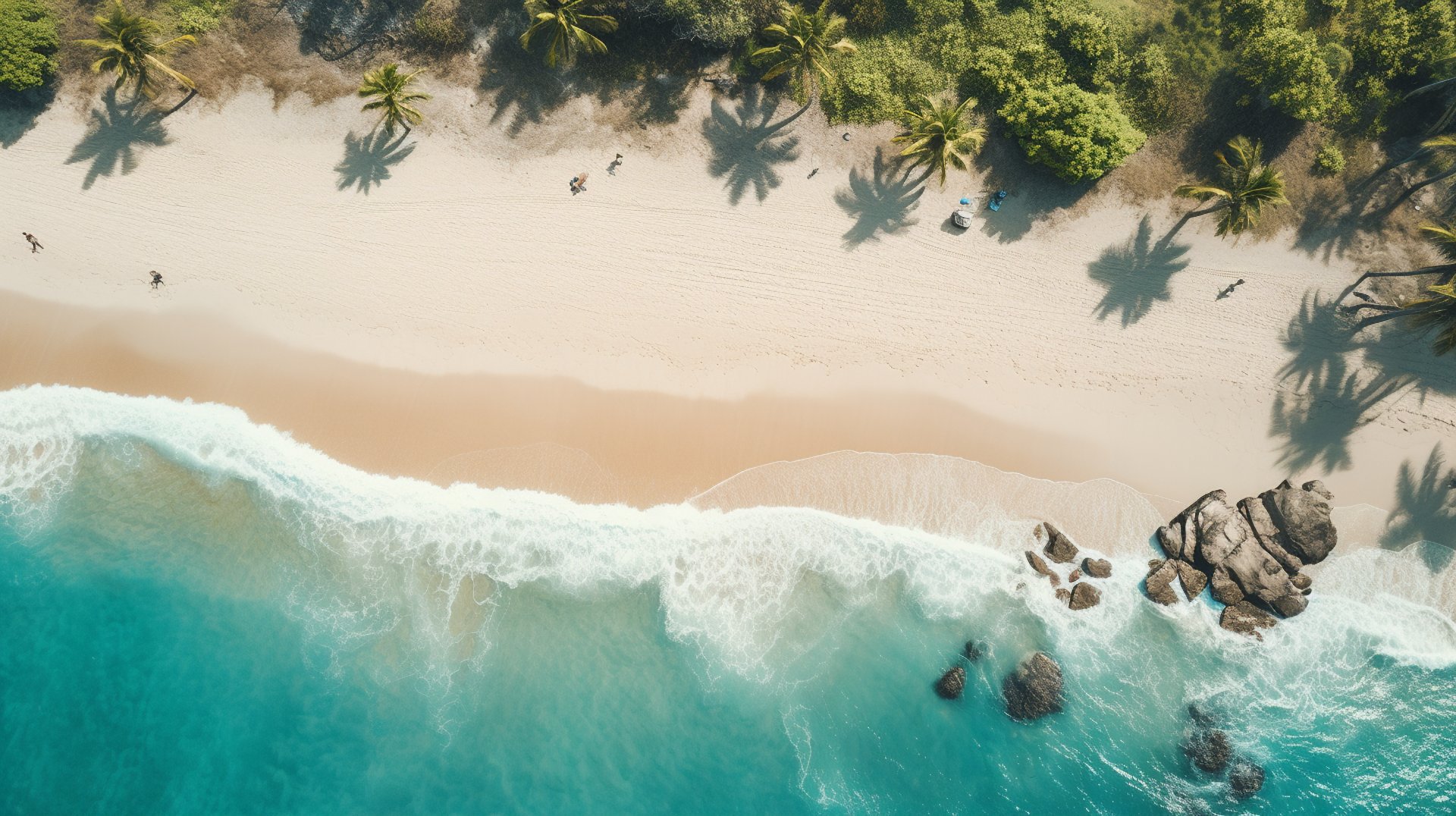 Get to know the story of our quest for undiscovered beachfront paradises.
Our Journey
Founded in 2023, Hidden Paradise Beachfront Resort began as a dream—a vision to unearth the world's most untouched beaches and introduce them to those with a heart for exploration. Over the years, we've curated experiences that are as unique as the destinations they represent, ensuring every traveler finds their own slice of paradise.
Mission & Vision
To connect passionate travelers with pristine shores, offering experiences that refresh the soul and inspire stories worth sharing. Our Vision: To be the leading guide to the world's hidden beachfront gems, celebrating the beauty of unspoiled nature.
Our Philosophy
At Hidden Paradise, we believe that the best beaches are the ones least known. Every shore, cove, and lagoon we feature holds a story waiting to be told, and we're dedicated to helping you write your own chapter in them.
Sustainability Efforts
Every paradise we introduce you to is treated with the utmost respect. Our commitment to sustainable travel ensures that our destinations remain untouched for future generations. From eco-friendly accommodations to community-centric experiences, we're not just finding hidden paradises; we're preserving them.
Affiliations & Partnerships
We are proud partners of TravelAI, a company upholding the highest standards of travel and exploration. Each partnership solidifies our promise to offer you experiences that are both authentic and exceptional.
Future Endeavors
Our quest never ends. As we continue our journey, we're always on the lookout for the next secluded beach, the next tranquil cove. Stay tuned as we unveil more hidden horizons in the coming years.